About Us
Professional and Experienced
Here at Car Charger, we pride ourselves on customers satisfaction, putting you and your buisness first. We are fully qualified installers of EV chargers, working to fit home, commercial or public charging at the highest standard. We have a reputation as a leading specialist of EV charger installations, giving our clients the best to offer.
Placing a particular emphasis on the quality of care we provide, we supply vast knowledge to ensure you or your business get the best EV Charger service and installation.
During each step of the installation of your new EV charger, we will always:
Meet planning regulations and achieve environmental targets
Provide a full costings breakdown on the installation and maintenance of your EV charger, and everything in-between
Advise on the location of your EV charger, as well as the different power and metering options available
Provide support on project management and ongoing maintenance
Experienced Team
Both our installers and office staff hone years of experience in customer satisfaction and quality installation. We care for our clients and their needs, whilst working to the highest standard and maintaining professionalism.
A Charger for Life
We will assist you or your business throughout the entire process, ensuring you're getting the best possible service and installation. We'll provide maintenance if anything was to happen, to give you peace of mind all year long.
Low Costing
We provide our customers with the best possible costs, giving advice the entire journey to help you make the most our of your EV Charger. To find out if you're eligible for a £500 OLEV Grant, try out our eligibility calculator here.
EV cars we work with…and more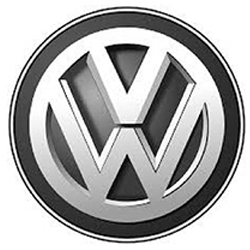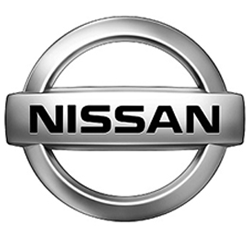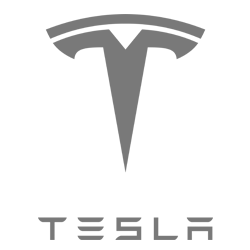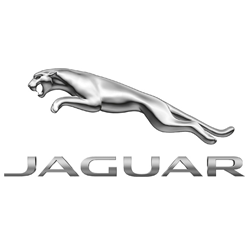 01902 744 544   
|

   sales@carcharger.co.uk