Do you have a charger installation we can help with?
Domestic Charging
Fast, safe and wi-fi enabled chargepoints
Business Charging
Smart charging stations for the happiest
employees on earth
Public Charging
App-enabled chargepoints that will attract
more customers
Great product and service from Carcharger guys. Your knowledge and customer service has been
excellent from initial consultation to the final installation.
EV cars we work with…and more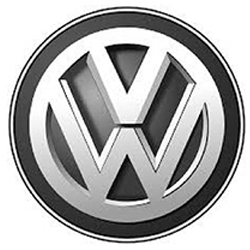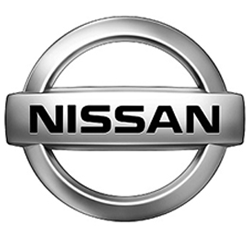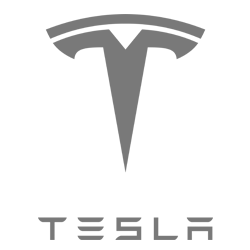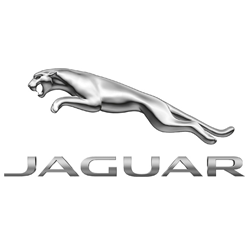 Specialists in workplace electric charge points
01902 744 544   
|

   sales@carcharger.co.uk